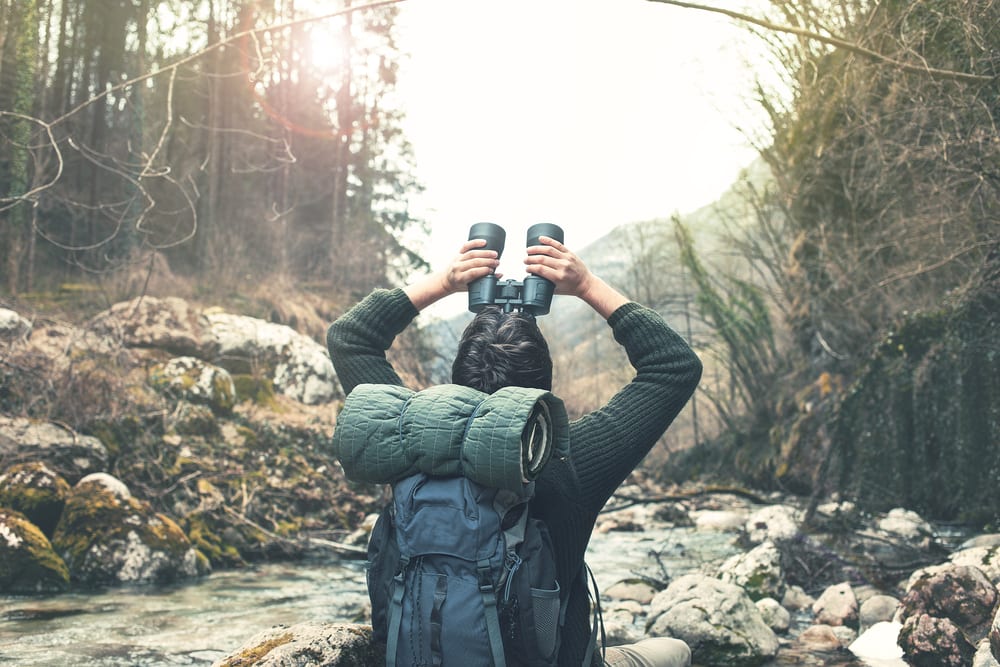 28 Dec

BIRDING IN ALASKA AT SOLDOTNA B&B LODGE

Birdwatching's meteoric rise in popularity was a welcomed surprise here in the Last Frontier. Alaskans have been "birding" long before 50 million Americans began venturing into peaceful preserves, popular state parks, and dense, secluded forestry in search of rare birds. We're lifelong bird lovers here at Soldotna B&B Lodge, which is why created two unique birding in Alaska packages: Birder's Bounty and Birder's Brief One. We're one of the only Alaska fishing lodges to offer birding packages, especially among Soldotna hotels. The experienced, professional guides here at Soldotna B&B Lodge steer eager birdwatchers into the pristine Alaskan wilderness via canoe, cruise ship, drift-boat, and, of course, by foot. Let's take an in-depth look at the two birding packages as well as possible Alaska birds you'll be spotting next year at one of the premier hotels in Soldotna, Alaska.
Birder's Bounty
The five-night Birder's Bounty package is perfect for seasoned pros looking for a little extra adventure to go along with standard birdwatching. This five-night package features nightly lodging, a welcome gift, daily breakfast, four lunches, rain gear, and hip boots. Each day, you'll embark on a unique journey into the peaceful Alaskan wilderness on a quest for the rarest birds in North America. You'll also have the unique opportunity to whale watch in the Pacific Ocean, visit breathtaking glaciers, drift on the world-famous Kenai River, and canoe on the tranquil Swan Lake trail system. To save up to $340 per person, visit us in May, September, or October.
Birder's Brief One
We fully understand that not everyone can spend four full days birding in Alaska, which is why we added the three-night Birder's Brief One. The "Brief One" is basically a shorter version of the "Bounty." You'll receive a welcome gift, daily breakfast, two lunches, rain gear, and hip boots. Your two days in the wild will also include a six-hour guided whale-watching and glacier-viewing tour in Kenai Fjords National Park, one of the world's wonders. The next day you'll drift down the Kenai River and witness the serene beauty of the Last Frontier. The package starts at just $897 per person, based on double occupancy.
Beloved Alaska Birds
In one week here at Soldotna B&B Lodge, you'll likely spot over 100 species. Here's a short list of some of most beloved birds we've sighted in recent memory while birding in Alaska.
Aleutian Tern
Black Oystercatcher
Harlequin Duck
Horned Puffin
Kittlitz's Murrelet
Northern Storm Petrel
Red-Faced Cormorant
Red-Throated Loon
Rhinoceros Auklet
Rufous Hummingbird
Steller's Jay
Surf Scoter
Swainson's Hawk
Thick-Billed Murre
Whimbrel

Hotels in Soldotna, Alaska
If you're not an experienced birdwatcher, this is a friendly remember to bring along top-end binoculars, a birding vest, comfortable footwear, and a brimmed hat. Each package is fully-customizable here at Soldotna B&B Lodge. If you don't see exactly what you're looking for on our packages page, simply give us a call, and we'll create an Alaska adventure that perfectly suits you! Give us a call today at 1-877-262-4779 to book an overdue birdwatching trip in the beautiful Alaskan wilderness.