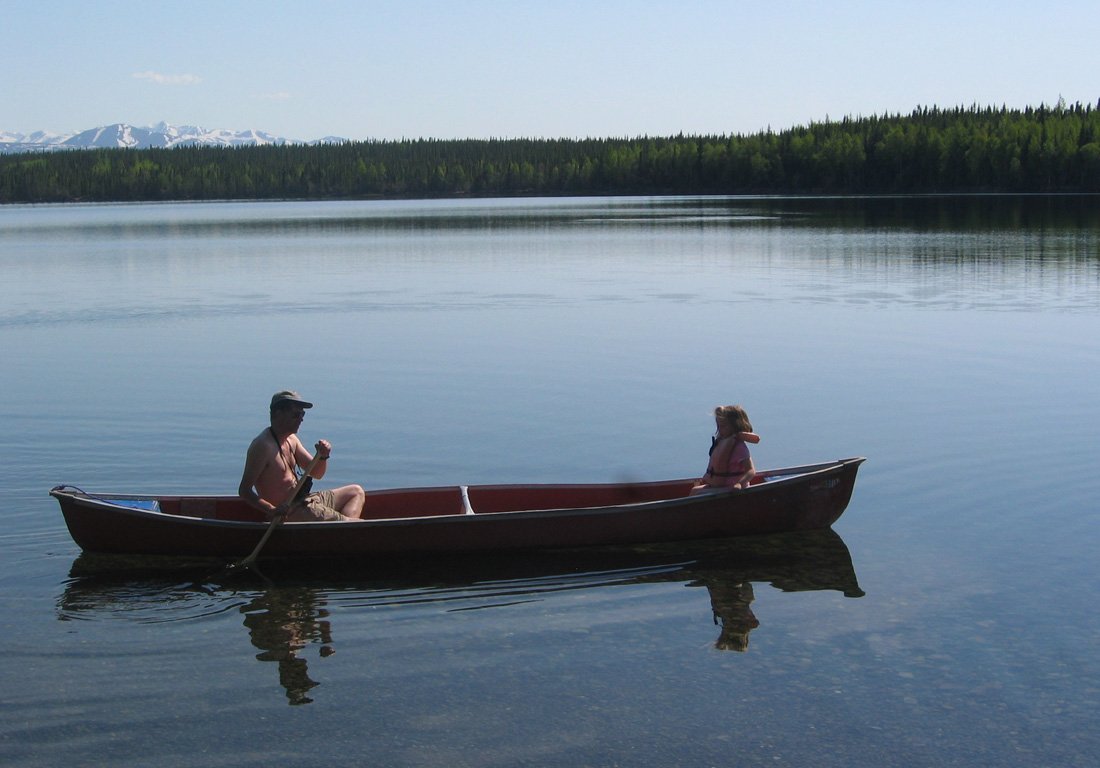 26 Nov

FISHING MADE BETTER WITH SEASONED GUIDES

Every angler has that dream of going up to an Alaska fishing lodge with a close group of friends, wrestling trophy fish, and bringing home the pictures of their catches. At Soldotna Bed & Breakfast Lodge this dream becomes a reality. Not only do they have the best fishing with incredible Alaskan views but you will be taken out by professional guides.
They will be sure to find you the best fishing spots and help you catch that trophy fish of your dreams.
The Terrain
When you are taken out by a trained guide on your trip, you know you are in good hands. The licensed guides are well trained in identifying how to react to the variables in the Alaskan wilderness. Your guide will know where to go and how to handle changes in weather as they live in it every day. If you are out in the ocean for King Salmon and Halibut fishing while the skies begin to look angry and the waters become unwelcoming, they will know when to head back and find other weather permitting activities that may be available. Nobody wants to be caught out in a storm.
Getting the best catches
When you schedule a fishing trip to Alaska, you are not hoping to get a few panfish and a couple of good-sized fish to put on the grill. When you come to Alaska, you are in search of the monster catch you have always wanted. Your fishing guide will know where those river monsters are hanging out and give you the best tips and tricks to get them on your line. If you have never been trophy fishing, trained guides can get you in the right gear and help you practice the best methods for a successful fishing experience. If you are an avid fisher and want a challenge with new views, guides can get you to the best spots to help you find that fish you have been waiting to reel in.
Getting the Most Out of Your Trip
All year round the Soldotna Bed & Breakfast Lodge has different packages so that you can get the most out of your trip with the best prices. With trips for the guys, the ladies, specialty guided fishing, parent and daughter, and even more available, there is a custom fishing trip for everyone. An upcoming trip called the Winter Wonderful consists of:
A welcome gift for each guest.
Four nights lodging with daily breakfast and lunches on each day of activities.
A half-day guided ice fishing charter for trout and Dolly Varden.
A half-day of a guided dog sled tour.
A half-day of a guided snowmobile tour.
An experienced guide and all of your tackle, bait, and gear for charters.
Your fishing license
If you have been dreaming of making that trip up to an Alaskan fishing lodge and finally getting that unforgettable fishing adventure in the books, visit Soldotna Bed & Breakfast Lodge and book your guided trip. They will make sure you have the best trip possible and a successful hunt for your monster catch to show everyone back home. Your Alaskan fishing adventure awaits.