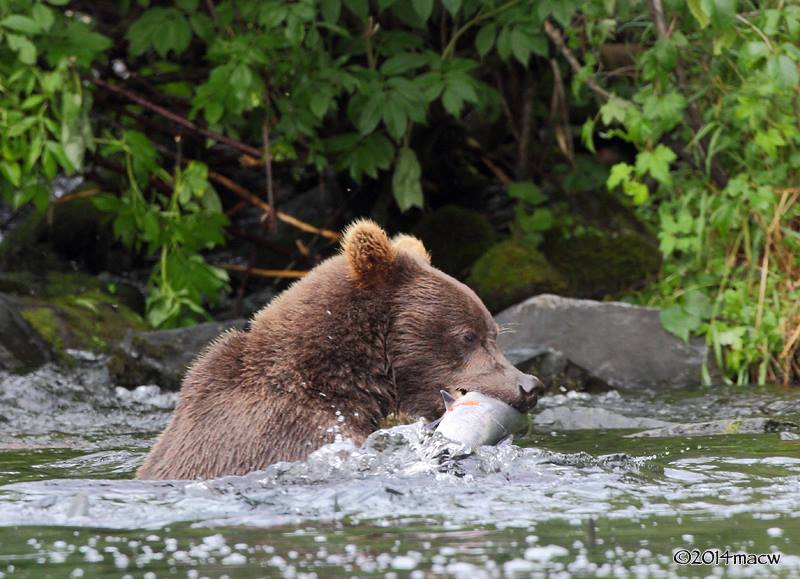 26 Mar

NOT YOUR TYPICAL SPRING BREAK

Spring break season is in full swing once March rolls around. Many will be packing swimwear and heading down to tropical sunny spots and beaches consumed by crowds. Rather than pushing your way through the shoulder to shoulder crowds and baking in the sun, take your trip north to Alaska. Our Soldotna fishing charters are at the ready to give you an exceptional spring break experience.
Change It Up
Not everyone is about the large crowds, loud music, and partying all week. Sometimes the best getaways are a calm day out on the water. Surround yourself with the Alaskan wilderness and cast a line. Reel in some incredible catches while enjoying the lapping water under your boat. Unlike the beaches in places like Florida and Cancun, you will have plenty of elbow room and not need to worry about rowdy college kids scaring all the fish away.
Better Than Palms
Though palm trees and ocean breezes are what most think of when they bring up spring break, the panoramas in Alaska are nothing short of breathtaking. Find yourself surrounded by beautiful mountain views, incredible bodies of water, and local wildlife that will leave you in awe. From towering moose to all of the incredible varieties of fish you have the change to pull in. There is an endless beauty when you head out on our Soldotna fishing charters.
An Unforgettable Experience
By spending your spring break in Alaska with Soldotna Bed and Breakfast Lodge, you will be stepping out of the status quo and into something extra special. This will be a trip you will never forget. Catch monster fish, experience all of Alaska's wonders, and relax for a bit of time away from the hustle and bustle of life. Call us at 1-877-262-4779 or visit our website to start planning your best spring break adventure yet!