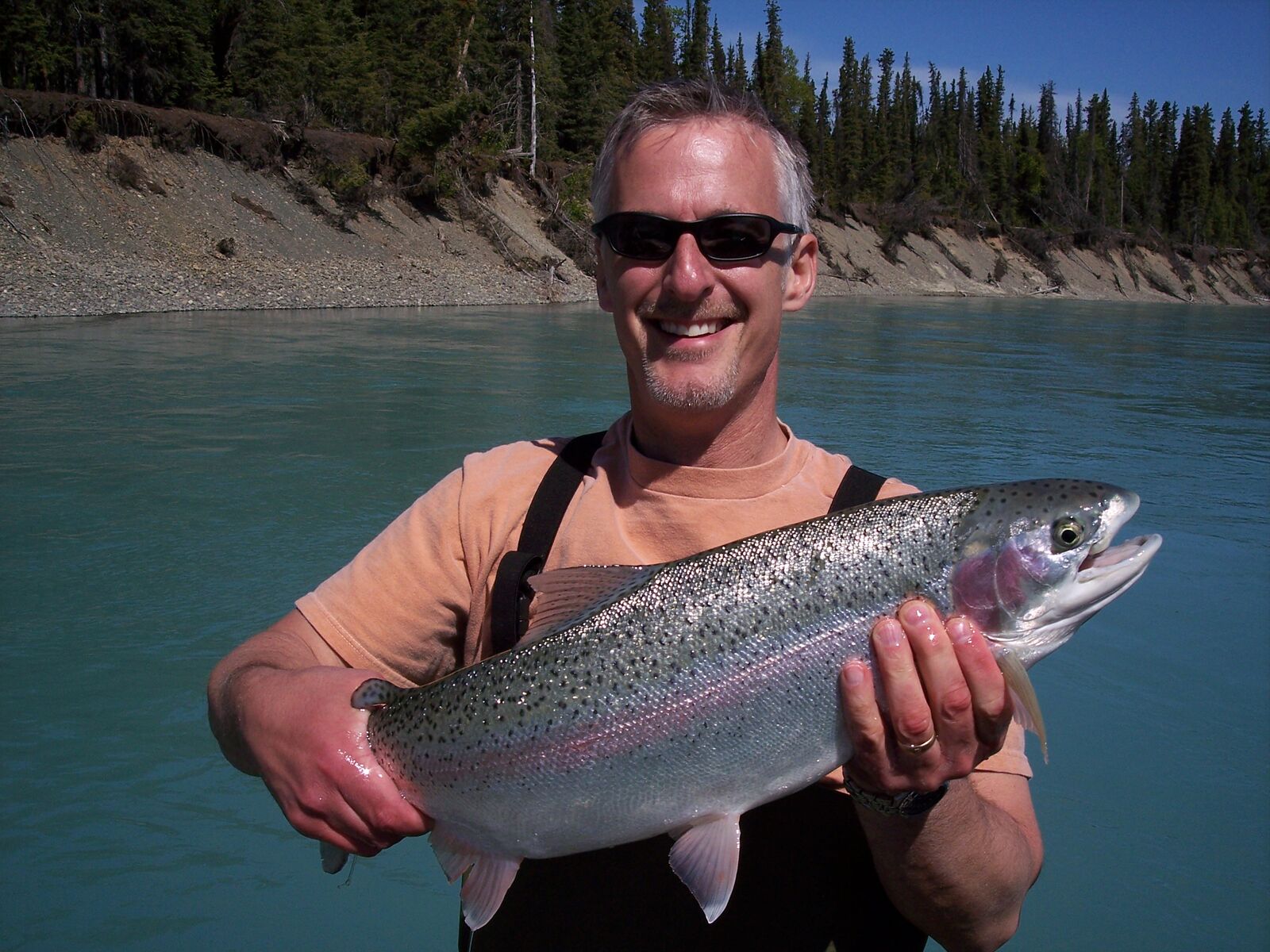 26 Jan

PLANNING YOUR ALASKA FISHING ADVENTURE

An Alaska fishing vacation can be an epic adventure, but if you are not prepared, it could end in disaster. Alaska's wilderness is always changing and can be very challenging terrain. Nobody wants to be in the Alaskan wilderness without the essentials and end up uncomfortable or in a potentially dangerous situation. Here are tips to help you have the best experience possible and keep you a happy angler on your visit to an Alaska fishing lodge.
Getting a Guide
When visiting Alaska, the vast landscapes and breathtaking views are an incredible sight, but don't let it fool you. Alaska's wilderness is an unpredictable place. This is why guides are essential for a successful trip. At Soldotna Bed and Breakfast Lodge, experienced guides are ready to take you out and get you to the best spots for an outstanding adventure. It is better to be out in the elements with someone who lives in them daily. They are trained and seasoned to the unpredictability of Alaska, so they know how to help you with all you need. Guides can also help you find the spots with prime fishing and give you tips on the most effective techniques to catch the local fish.
Gear Must-Haves
Having the gear you need can be crucial. You will always need the essentials and maybe a few spare sets of socks, but here is an Alaska fishing gear list with some important things to put in your suitcase.
Waterproof bags for laundry and anything you don't want wet.
Polarized sunglasses.
Sunscreen.
Warm clothing (layers will be your best friend).
Rain gear and waterproof outerwear.
High-quality chest waders.
Fishing vest (optional).
Fingerless gloves and warm hat.
Properly-fitted waterproof boots.
These are essentials that should be packed along with typical items for trips, such as your regular hygienic products, lounge clothing, and so forth.
Don't Leave These Behind
Items that you do not want to leave behind are your ticket, fishing license, and wallet with both cash and your cards. All of these items should be the first things packed in waterproof bags that you keep on you as to not lose it. In Alaska, fishing licenses are required for sports fishing, and you will need to purchase a King Salmon stamp to be eligible to fish for King Salmon. Both of these are available at the lodge.
If you have all of these items and you are ready to head out for some fantastic fishing. Soldotna Bed And Breakfast Lodge is a great place to find professional guides and spectacular lodging. You will be transported to the best fishing in Alaska for those monster catches you have been waiting for. So get your checklist ready and start packing, because your Alaska fishing lodge and epic fishing vacation is waiting for you.