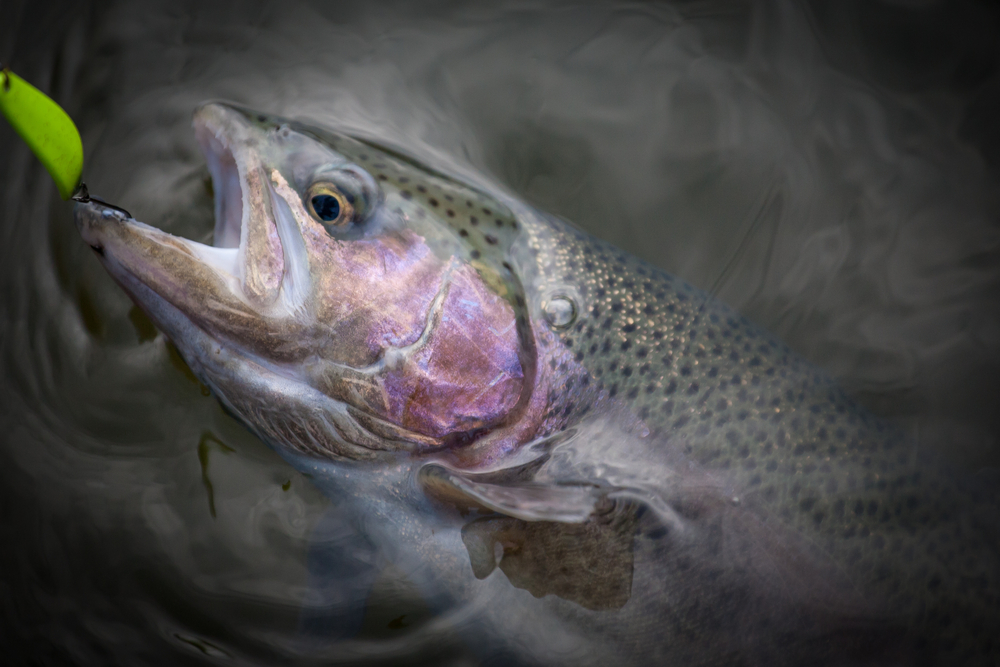 26 May

RIVER, SEA, AND AIR!

When you stay with us at Soldotna B&B and Lodge, one of the most beautiful Kenai River fishing lodges. We offer an assortment of rates and packages. As spring turns into summer, we would like to feature our river, sea and air package.
What Is Included in This Package?
It's a six-nights-stay that includes breakfast every morning and lunches for every activities day. Your schedule will be filled with hours of fishing! You will experience eight to eleven hour-days of fishing. An experienced guide will accompany you, and you will have a tackle, bait, and gear for charters. When you come back on-site, you will have access to all cleaning, commercial vacuum packing and freezing of your catch. Each guest also receives two fish shipping boxes and complimentary use of rain gear and hip boots for charters if needed.
Where's the Fish?
Kenai River fishing is known worldwide for its abundance of fish and the enormous sizes they can grow. Though fish in the Kasilof River is somewhat smaller, they are still very abundant. It is an all-around quieter experience, as there are fewer people so you can fish peacefully. The Kenai and Kasilof Rivers have four out of the five species of Pacific Salmon that return to spawn each season in Alaska, as well as rainbow trout, Dolly-Varden, and Steelhead. Peak times for Rainbows and Dollies are the last two weeks of June and mid-August through October. The Kenai and Kasilof River both offer Alaskan trophy catches for you to bring home.
The Lower Kenai
The lower Kenai River can get quite busy during peak season, and power boats are allowed on that section of the river. If you would rather avoid the commotion, you can always fish along the beautiful Kasilof River. When you go trophy rainbow trout and, or Salmon fishing, you will also be able to take part in a wildlife tour in the middle of the Kenai River. Experience Halibut and Salmon fishing out of our Homer! We also offer a float plane fly-out for fishing and, or bear watching including a spectacular picturesque glacier fly-over. Why wouldn't you stay with us at Soldotna's, for a once-in-a-life stay in one of the best Kenai River fishing lodges!